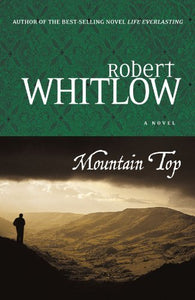 Mountain Top (Used Paperback) - Robert Whitlow
Supernatural visions filled with images of keys, hatchets, hammers, and fires. An eccentric old man in jail-accused of robbing a church and knowing things he has no right to know. A lawyer turned pastor-suddenly summoned to a stranger's cell by a dream.
How much will one man risk to defend another, when the truth lands him in prison...and the only evidence proving his innocence comes by a dream?
New from Practicing Attorney Robert Whitlow-The Master of Southern Legal Thrillers with a Supernatural Twist.
---