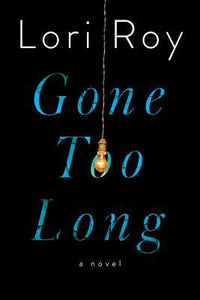 Thief of Souls (Used Book) - Brian Klingborg
On the day a black truck rattles past her house and a Klan flyer lands in her front yard, ten-year-old Beth disappears from her Simmonsville, Georgia, home. Armed with skills honed while caring for an alcoholic mother, she must battle to survive the days and months ahead.

Seven years later, Imogene Coulter is burying her father--a Klan leader she has spent her life distancing herself from--and trying to escape the memories his funeral evokes. But Imogene is forced to confront secrets long held by Simmonsville and her own family when, while clearing out her father's apparent hideout on the day of his funeral, she finds a child. Young and alive, in an abandoned basement, and behind a door that only locks from the outside.

As Imogene begins to uncover the truth of what happened to young Beth all those years ago, her father's heir apparent to the Klan's leadership threatens her and her family.
Hardcover
0920SR
---