Posted by Paige Carda on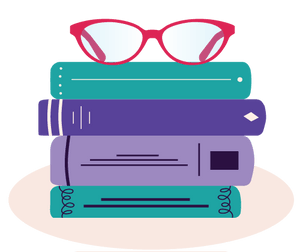 Shop our affiliate store with Bookshop.org   Bookshop has new books just for you. REACH Literacy receives 30% from all books bought from our shop.  Not finding what you are looking for online? shop the Bookshop.org site.
Posted by Paige Carda on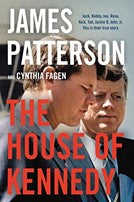 About a month ago I started working my way through Agatha Christie's Hercule Poirot series. I have always been a fan of mysteries. And although I read Christie's work in high school, I felt it deserved another look. But about seven books into the series, my local library contacted me and informed me that one of the books I had placed on hold had finally arrived. James Patterson's The House of Kennedy intrigued me because I've always been a fan of the tabloid like life of the Kennedy family. I have read many books outlining the life of the Kennedy...